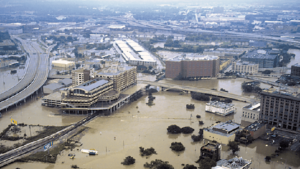 Disaster Solutions
---
Wherever & Whenever You Need Us
When disaster strikes and you need to be back in business quickly, Signature Group is your choice for recovery. As an industry recognized large-loss recovery expert, Signature Group is experienced and prepared to respond rapidly to crisis anywhere. Our highly trained and qualified staff mobilizes quickly, providing solutions that often appear impossible. This gives us a decisive edge in handling any project regardless of size or location. During chaos, you want proven expertise and unparalleled resources to put your business operations back on track. We're always ready, wherever and whenever you need us.
In the aftermath of fire, flood, or windstorm damage, appropriate and immediate attention must be given to the difficult task of evaluating the damage and beginning property restoration. Even after the smoke clears or the water subsides, structural components and content items are being further damaged due to corrosive smoke, moisture, and mildew. In some instances, these damages can be irresolvable if not properly addressed during the loss mitigation phase.
Signature Group specializes in restoration of institutional, governmental, industrial, and commercial properties and their contents. With our commitment to safety, quality, and service, you can rest assured that every project, large or small, will be handled professionally. Our multi-craft turnkey services create value by limiting unnecessary downtime caused by coordinating multiple companies to bring your project to completion. Let Signature Group help you pick up the pieces.
Jump to section:
DISASTER RESPONSE | Fire & Water | Environmental | SPECIALTY SERVICES | Construction | Signature Select
Signature Group Markets
Educational
Industrial/Energy
Property Management
Governmental
Financial Services
Municipalities
Hospitality
Multifamily
Retail
---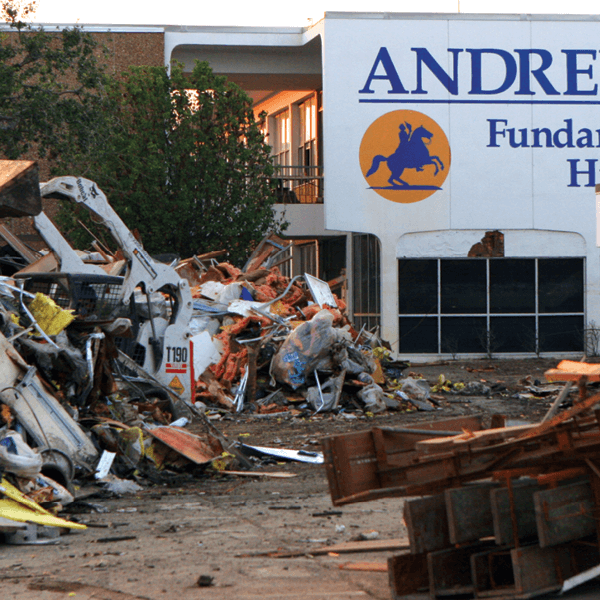 24-Hour Disaster Response / Catastrophic Events
When experience is critical, let Signature Group get you up and running again quick, and efficiently. We get you back in business!
Signature Group is experienced and ready to go. Weather patterns that impact our communities can be devastating. We monitor potential disasters and proactively position ourselves among the first responders; ready to implement a comprehensive plan of action. We are committed to providing quality service with minimal business interruption. We have a vast network of resources available that allow us to mobilize substantial numbers of workers and equipment, including temporary power and fuel.
At Signature Group, we know there is more to the recovery process than what takes place in the field. Our competitive pricing, detailed billing, and experience working with adjustors ensures that payments are sufficient and timely. We will stand by your side as your disaster partner throughout the entire claims process. The knowledge and expertise we have gained over the years gives us an edge on providing rapid response, successfully managed projects, and satisfied customers.
---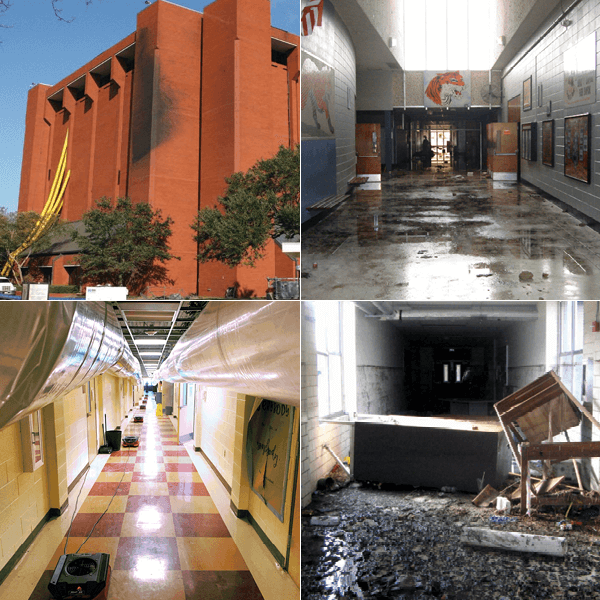 Fire & Water Damage Restoration
Signature Group provides 24-hour accessibility and immediate response for businesses that suffer from fire and water damage.
We are ready at a moment's notice to respond to all your emergency needs. When the casualty of a fire or water damage leaves your business in ruins, Signature Group is your total recovery solution. Proper mitigation techniques are critical as damage to your property and contents continue even after the flames and water are gone. Signature Group utilizes the latest technology and methods required for efficient structural drying, dehumidification, hygienic cleaning, deodorization, and decontamination processes.
Our experience and ability to provide rapid response ensures that we minimize your loss and limit your business interruption.
---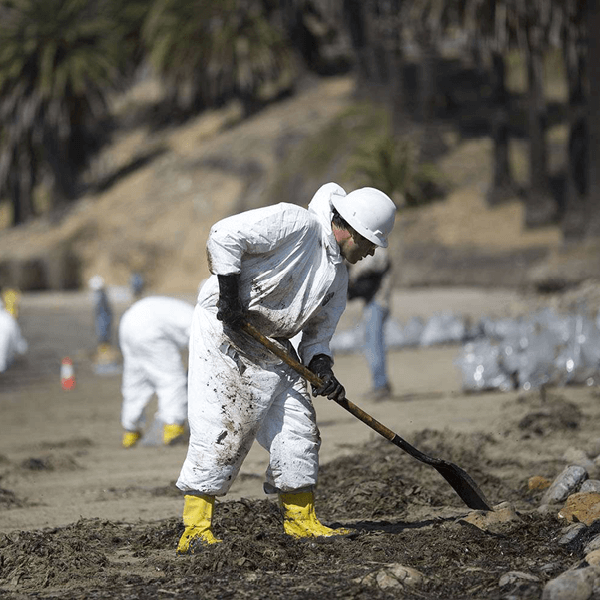 Environmental Services
You can feel confident and secure when your property is being restored by Signature Group.
Environmental hazards can be a real threat and tremendous liability. Let Signature Group reestablish a safe and healthy work environment. We are dedicated to respond and manage many environmental emergency and non-emergency situations. Our company offers expertise in mold remediation, abatement services, hazardous waste management, infectious disease cleaning, and industrial environmental issues.
With our licensed and trained employees alongside our strategic partners, Signature Group can assist you in recovering from environmental disasters caused by hurricanes, floods, tornadoes, earthquakes, as well as hazardous material incidents. Signature Group stands committed to offering our client a full range of environmental services to ensure that damage caused by these events is properly addressed and safely rectified.
---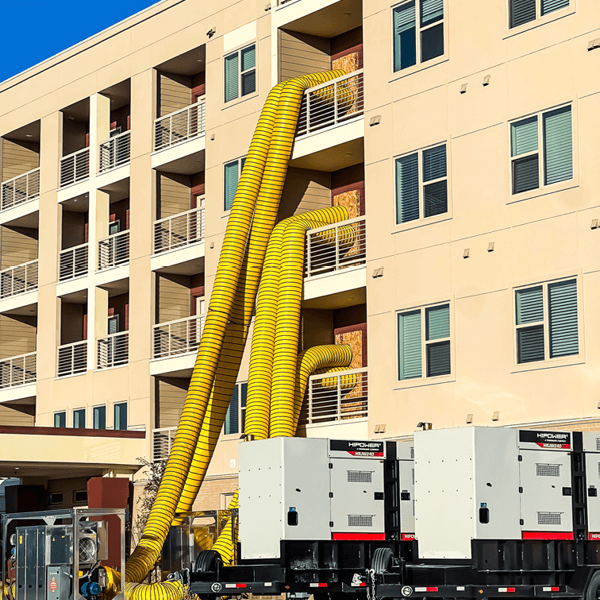 Specialty Services
Signature Group understands that every event is unique. As an industry recognized large loss recovery expert, we offer a wide variety of specialty services from emergency power, temporary roofing, and board up services to debris removal, commercial cleaning, air duct cleaning, and even marine vessel recovery. Signature stands behind our commitment to get you back in business. As our client needs increase, Signature Group will adapt to meet those needs. With our client first approach, we understand that you depend on our mitigation experience to navigate you through the claims process, and it is there that we add value as a contractor. With our commitment to safety, quality, and service Signature Group will stand ready as your disaster partner and help manage your loss.
---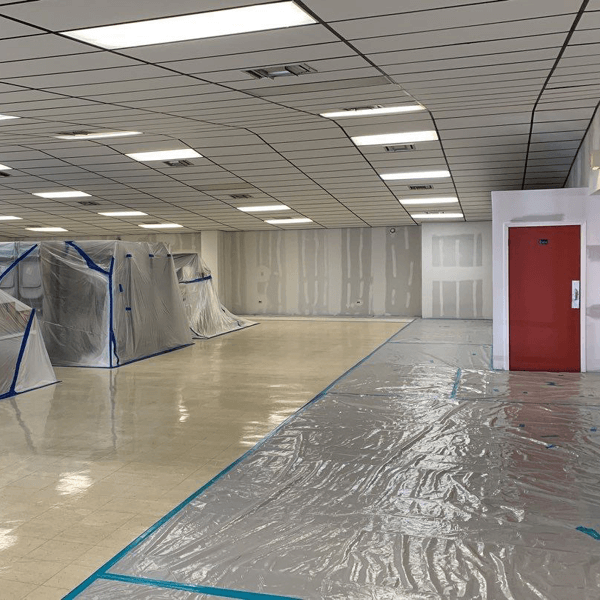 Construction Services
As a multi-craft contractor, your emergency mitigation and reconstruction needs can be handled by one company, reducing your business interruption.
Our group of construction managers, along with our long-standing relationships with our subcontractors and suppliers enable us to provide you with a solution to your reconstruction needs. We are your partners following a disaster, helping you get back to business one step at a time. From architects and engineers to electricians, plumbers, and painters, our experienced tradesmen allow Signature Group to deliver your project on time and within budget.We recognize the importance of communication throughout the rebuilding process and strive to keep our client up to date and informed at all times.
---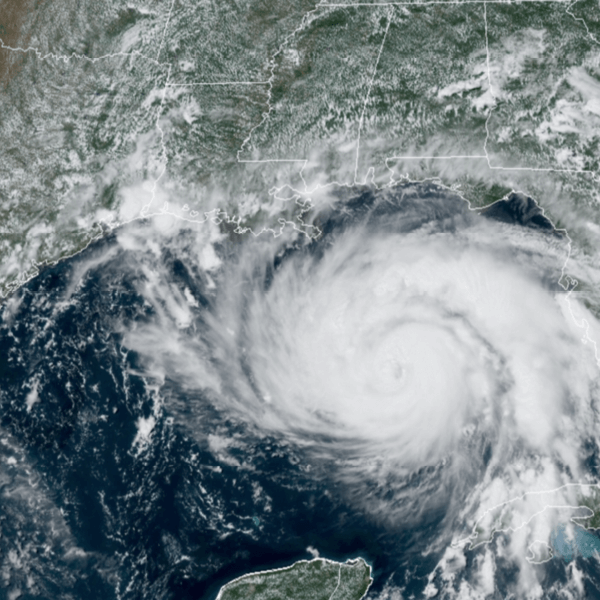 Signature Select Program
In any catastrophic event, time is of the essence and the most proactive companies will benefit by reducing the initial response time, limiting the extent of damage, and reducing the business interruption period. Our Signature Select program is specifically designed to ensure that you are taking the necessary steps ahead of a loss to protect your most valuable assets. By being a "Select" partner, you can rest assured that there are dedicated resources in place to immediately respond to your needs. Signature Group will prepare a non-binding Master Service Agreement that outlines standard pricing arrangements and provides you with contract information at a time when you are not burdened by the overwhelming task of restoring your property.
In a world full of uncertainties, a well-established emergency recovery plan is a sign of proactive leadership. Allow Signature Group to be your partner in disaster recovery and understand what it means to be a Signature Select client. For more information, contact us today.
---
Safety at Signature Group
Safety is our Signature.
Safety is not just a topic at Signature Group. It is a culture that is part of our daily focus. We recognize a positive safety culture begins at the top, so all employees know its importance, what expectations are in place, and understand why. Our employees are trained and capable of identifying unsafe conditions and have stop work authority they are required to exercise, without risk of disciplinary action, until the hazard can be resolved. With our commitment to a positive safety culture, we're not only protecting our employees, but we are also mitigating our client's potential risks, creating added value.