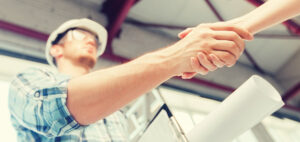 Contact Signature Group
---
Drop us a line.
Please fill out the form below and we will reply shortly.
---
---
---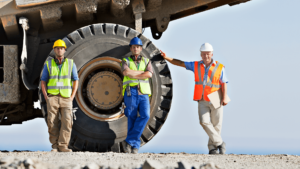 Careers
It is a great time to be a part of Signature Group. We offer challenging and exciting career opportunities. Regardless of your craft or skill set, when you join Signature Group, you become part of a unified team focused on the success of our clients, our co-workers, and our shareholders. We achieve this through a positive safety culture, a clear vision created by and shared amongst our employees, and a desire to support each other in a collaborative effort to meet and exceed our client's expectations. You'll have opportunities to learn, advance and complete challenging assignments on a variety of projects. Throughout our company, what sets us apart is our commitment to what is right.
If you share our dedication to providing customer value and seek a fast-paced, forward-looking career, click the QR Code below to start the process.