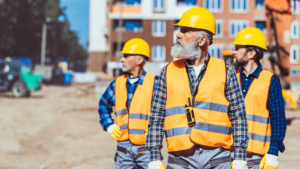 About Signature Group Disaster Restoration and Industrial Solutions

Created out of a desire to help businesses recover from unexpected perils, Signature Group has been passionate about its commitment to restore client's livelihood for more than 25 years. The disaster solutions industry requires proactive planning with an ability to quickly mobilize and respond to mitigate damage, often in challenging work environments. Our experience allows you to have a peace of mind during these critical times and seeing our clients fully recovered is our inspiration.
With our corporate office in one of the country's largest petro-chemical and refining regions, we recognized that the same passion behind our disaster solutions can be applied in our industrial solutions which include building construction, civil construction, roofing/waterproofing, HVAC-R and of course, disaster response. Our employees understand that a sense of urgency matters and is often required by our clients. We can quickly respond to their needs while working in a positive safety culture ensuring that quality work is performed within the timelines we have been provided. And when changes occur, we've got that too. Because we are a multi-craft construction company, we are uniquely positioned to be a valuable resource on a variety of jobs you may have, regardless of size.
Our value originates from our employees. We are committed to providing them with a safe work environment that allows them to succeed and be recognized for their achievements. Every one of them has an impact on our ability to deliver on our promises and we will support them with the resources, training, and skills necessary to ensure our success is your success.
---
Some of our Clients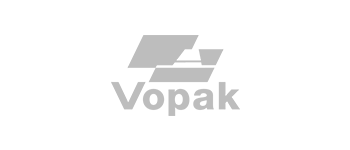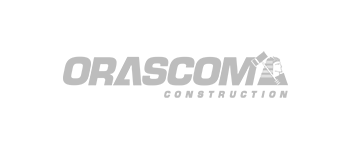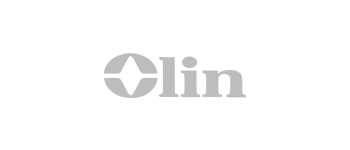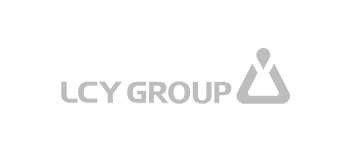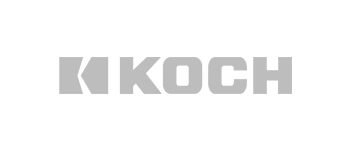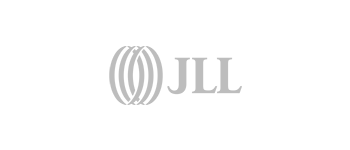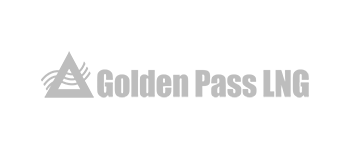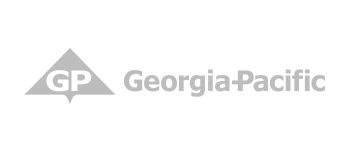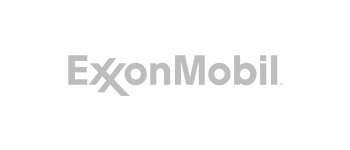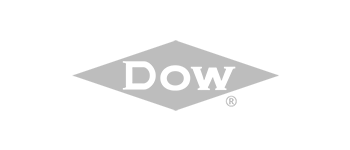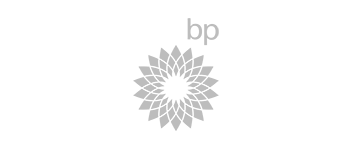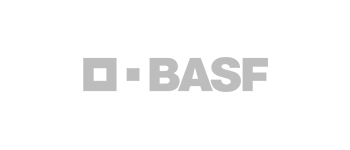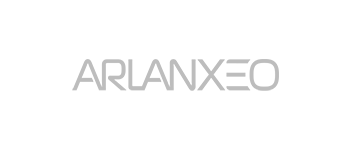 Mission Statement
To exceed customer expectations for safe and efficient work with exceptional quality completed on time and within budget.
As we carry out our work, we will always consider first and foremost the safety of our people, environmental compliance, customer expectations, and impact to community ahead of schedule, cost, and other second tier goals that might distract us from our primary deliverables.
As we strive to achieve our goals, we shall foster a culture of continuous improvement. We will develop our personnel in an environment of cooperation, mutual respect, and positive reinforcement. When mistakes occur, we will take ownership of them, take appropriate corrective action to resolve the issue, and use the occasion as an instructional tool for all employees.
We will establish a standard of excellence throughout the company that results in exceptional service and quality as we strive to consistently exceed our customers' expectations.
The Signature Group is only as good as our employees, and they are what set us apart from our competition. It is through management's commitment to the betterment of these people and our alignment to our mission that the company will be able to maintain long-term success in our business ventures.
Core Values
Our decisions will be guided by honesty, integrity, compassion, mutual respect, and a commitment to exceed expectations.
We will keep relationships a priority so that our employees, suppliers, and client personnel know their voice will be heard and they will be treated fairly in an atmosphere of mutual respect.
We are stronger as a team and will encourage communication, collaboration, and accountability in all business matters. Our victories will be celebrated together, and our failures will be overcome together.
Safety in our operations is paramount. We will actively participate in client safety processes and continually promote a positive safety culture to ensure everyone performs their work safely and returns home at the end of the day.
We will be dedicated to the acquisition, development, and retention of our personnel. Expectations will include:

Unwavering support of our core values.
Commitment to building each other up.
Respect and appreciation for each person's contribution.
Provide positive reinforcement for a job well done.
Address any issues and correct mistakes immediately.
Praise in public, reprimand in private.

Our desire is to create a reasonable profit to sustain business operations, allow for moderate, controlled growth, to reward and reinvest in our employees, and provide our shareholders with a return on their investment.
Signature Group is only as good as our employees, and they will be what sets us apart from our competition. To meet or exceed our performance goals, it must start with the personnel in the field and be accompanied by all other employees.
We will support the communities we work in, and when reasonable, utilize local contractors to promote growth and an improved quality of life whether we are making building and land improvements or restoring property following a storm.
All work will be delivered safely in an environmentally compliant fashion without impact on client operations or the community.
We will focus on projects within our core skill sets and minimize accepting off-task / high risk activities where practical.

Where clients' needs require us to deviate from our core work, we will always be honest and transparent regarding the concerns of such work, and our ability to staff work with skilled, safe, and efficient personnel.

We will assign and confirm appropriate levels of leader and safety oversight for non-core work assignments.

Always be honest and transparent with clients regarding our ability to staff work with skilled, safe, efficient personnel.
It is okay to turn down work to keep personnel safe or to mitigate risks

Adhere to accepted industry, trade, community, and client value policies and procedures, and be prepared to assimilate as requirements change. The one constant is change.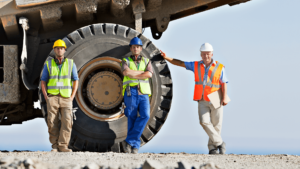 Careers
It is a great time to be a part of Signature Group. We offer challenging and exciting career opportunities. Regardless of your craft or skill set, when you join Signature Group, you become part of a unified team focused on the success of our clients, our co-workers, and our shareholders. We achieve this through a positive safety culture, a clear vision created by and shared amongst our employees, and a desire to support each other in a collaborative effort to meet and exceed our client's expectations. You'll have opportunities to learn, advance and complete challenging assignments on a variety of projects. Throughout our company, what sets us apart is our commitment to what is right.
If you share our dedication to providing customer value and seek a fast-paced, forward-looking career, click the QR Code below to start the process.
SIGNATURE GROUP SAFETY
Safety is our Signature.
Safety is not just a topic at Signature Group. It is a culture that is part of our daily focus. We recognize a positive safety culture begins at the top, so all employees know its importance, what expectations are in place, and understand why. Our employees are trained and capable of identifying unsafe conditions and have stop work authority they are required to exercise, without risk of disciplinary action, until the hazard can be resolved. With our commitment to a positive safety culture, we're not only protecting our employees, but we are also mitigating our client's potential risks, creating added value.