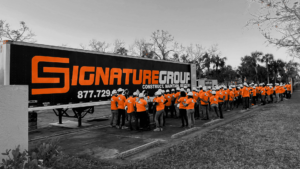 Decades of Proven Results
For more than 25 years, Signature Group has combined proactive planning and quick mobilization capabilities to help clients, often in challenging work environments. It is this deep experience that gives our clients peace of mind during these critical times and seeing our clients fully recovered is our inspiration.
Disaster Solutions
your choice for recovery
When disaster strikes and you need to be back in business quickly, Signature Group is your choice for recovery. As an industry recognized large-loss recovery expert, we're ready to respond rapidly to crisis anywhere. Our highly trained and qualified staff mobilizes quickly, providing solutions that often appear impossible. Let Signature Group help you pick up the pieces.
Industrial Solutions
MULIT-CRAFT CONSTRUCTION
Signature Group offers multi-craft services in building construction, civil construction, roofing, and HVAC-R. Whether it's the industrial, commercial, or municipal market, Signature Group has the experience and skill set to meet your needs. Let Signature Group show you how our dedication to delivering value through safety and quality separates us from our competitors.
What our clients are saying…
"The professional staff met every challenge with a positive outlook and a "can do" attitude that relieved a great deal of stress during an exceedingly difficult time. You could not ask for a better partner."

President
educational facility
"The Signature Group staff were very professional and went above and beyond to have our business back running in a timely manner. They exude a level of knowledge and expertise that simply inspires trust."

Manager
commercial retail
"I have nothing but positive things to say about this company. I have no doubt that Signature Group will be an excellent choice for your needs."

Administrator
church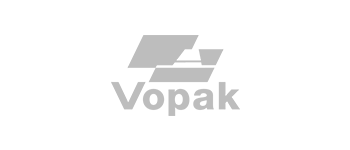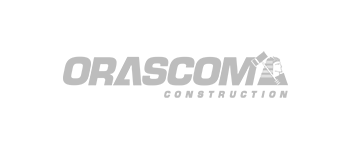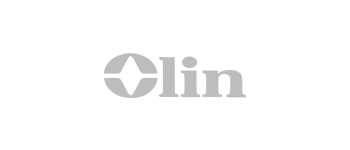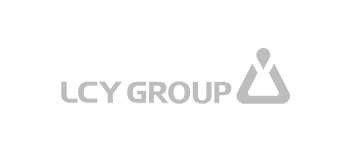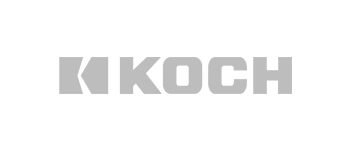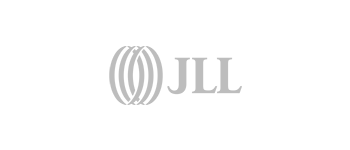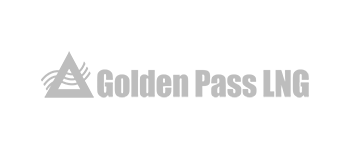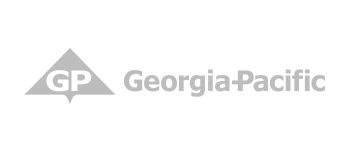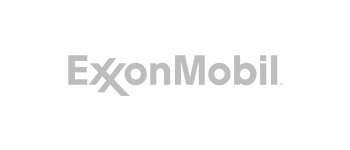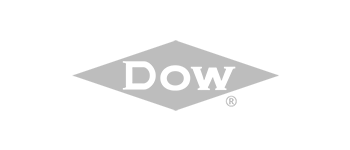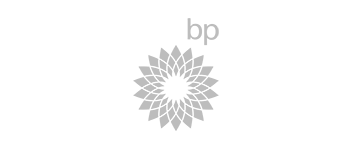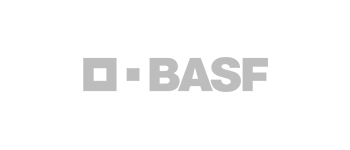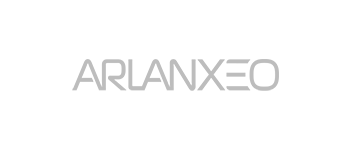 Safety at Signature Group
Safety is our Signature.
Safety is not just a topic at Signature Group. It is a culture that is part of our daily focus. We recognize a positive safety culture begins at the top, so all employees know its importance, what expectations are in place, and understand why. Our employees are trained and capable of identifying unsafe conditions and have stop work authority they are required to exercise, without risk of disciplinary action, until the hazard can be resolved. With our commitment to a positive safety culture, we're not only protecting our employees, but we are also mitigating our client's potential risks, creating added value.